When the Earth Gives up the Dead (2022) – last leg of the shoot commences and STOP MOTION starts in earnest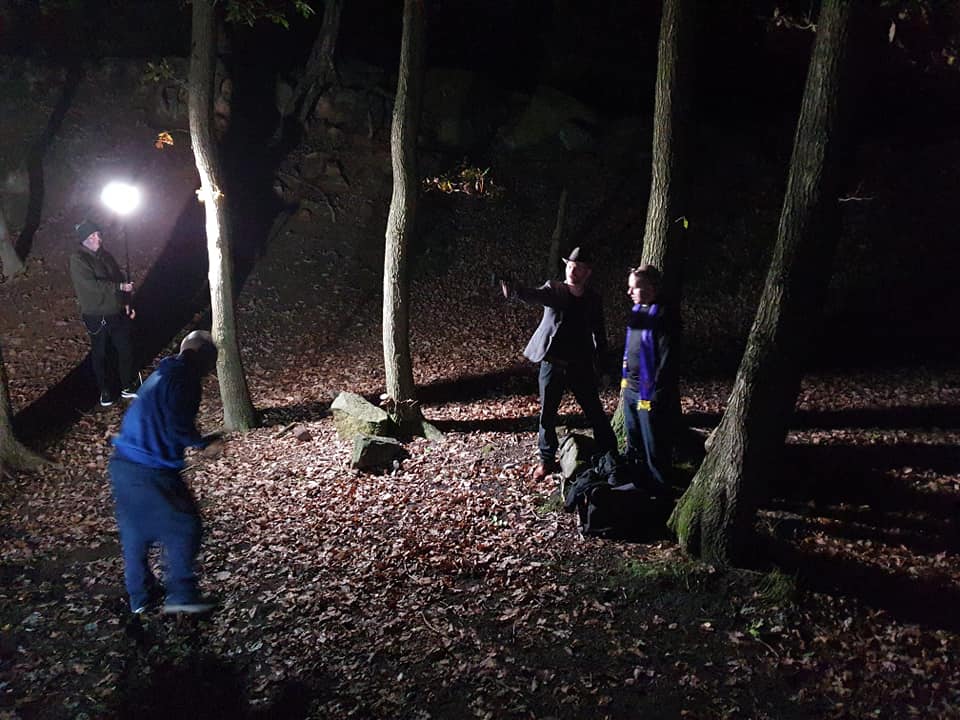 When the Earth Gives up the Dead (2022) the last part of my low budget Lovecraft trilogy restarts shooting this weekend – with four days on location and two days in a green screen /chroma key studio.
The first portion of the film was shot late last year – with 30 minutes of footage post-produced and in the BAG already, so to speak.
I had to take a break from shooting over Christmas as I landed a huge scriptwriting assignment in my other job as a script writer for hire. The scriptwriting work looks like it's all signed off for now (it's on a £10m fully funded feature to be shot in Ireland). I'm really looking forward to getting back behind the camera and working with the enthusiastic cast again over the coming weeks.
This film, will also feature some actually bona fide Stop Motion animation in a tribute to the late great Ray Harryhausen.
I'll be hands on with stop motion myself and I've built a little scale-set up in my studio. That means post production on the film will be an extended process as we work literally hands-on to get the special effects right.
Keep checking back, in the coming weeks I'll update the blog to let readers know how the shoot and SFX process is getting along.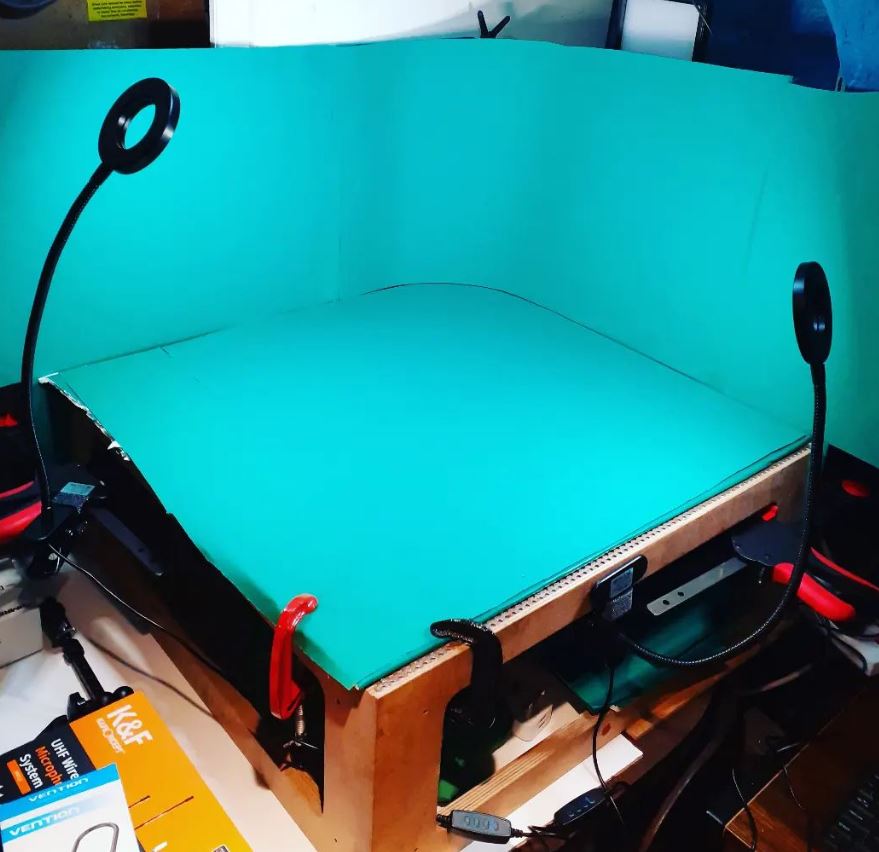 Matthew Cooper has been a script writer for hire and UK script consultant for over 20 years. He's written for most of the UK soaps, including writing award-winning episodes of Emmerdale, EastEnders, Hollyoaks and Family Affairs and has been BAFTA shortlisted and Royal Television Society nominated as a script writer.
His directorial debut, the rubber reality horror thriller 'Markham' was released in 2020, his second feature film as director 'At The Mountains Of Madness' hit the screen in 2021. You can find out more about Matthew's work as a director here.
You can find some of his broadcast credits on the IMDb.