At The Mountains of Madness (2021) Rough cut completed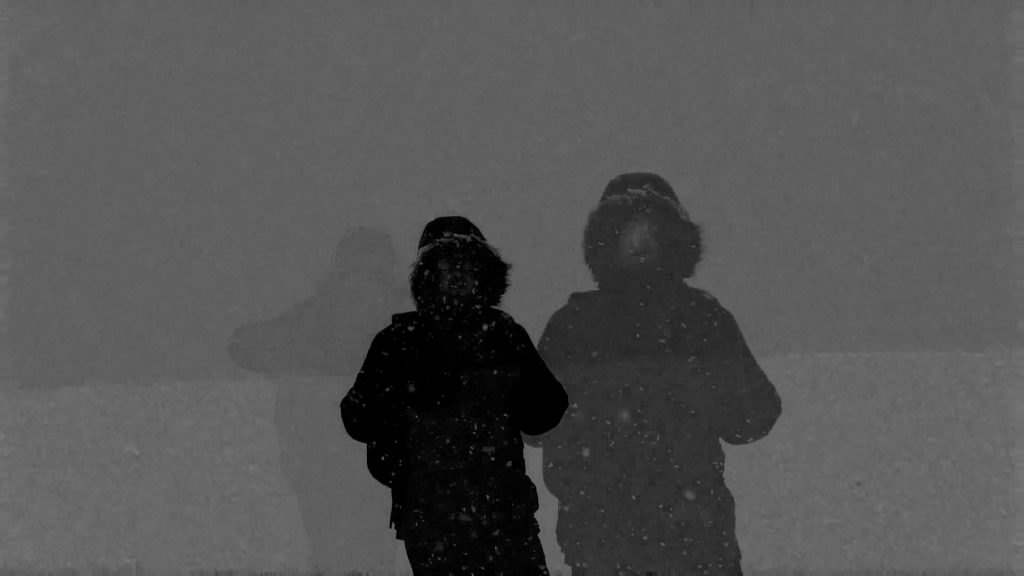 My second feature film as a director – the micro budget Lovecraft themed 'At the Mountains of Madness' had its first rough cut completed this week, and has been sent off to the composer to start work on the score.
A few clients in my day to day work as a UK script consultant, have asked how we could have possibly shot a feature film (on any budget) during the last 12 months – most of which were spent in Lockdown in the UK, due to the pandemic.
The answer is, it wasn't easy. But, making a feature film never is, and it often feels like trying to walk a very strong dog, which has ideas of where he wants to go. You try and pull the leash, but a lot of time, the dogs superior strength means it gets to go exactly where he decides, however hard you pull.
'At the Mountains of Madness' is due for release later this year. I'm very pleased with the film and especially pleased with the effects work, nearly every shot in the film has had something done to it from a special effects POV, but it has retained its naturalistic black and white look, which at times was hard to do.
Keep checking back, as I intend to reveal more about the making of the film as we approach the release date.
As well as being a freelance film director for hire, Matthew has also enjoyed a long career as a script writer for hire he's written for most of the UK soaps, including writing award winning episodes of Emmerdale, EastEnders, Hollyoaks and Family Affairs and has been BAFTA shortlisted and Royal Television Society nominated as a script writer.
Matthew's directorial debut, the rubber reality horror thriller Markham was released in 2020.
You can find some of his broadcast credits on the IMDb You can find out more about Matthew's work as a director here.